who we are
ABOUT AMORPH SYSTEMS
Amorph Systems was founded in 2013 with the clear vision to provide the best IT products & services for integration and operation of complex logistics systems.
These 3 business domains provide an ideal combination with many synergies. All technologies, products and solutions developed by Amorph Systems are tailored to serve the requirements and challenges of our customers in an optimal way.
OUR MISSION
"Transform Data into Value!"
For airports Amorph Systems offers leading products and services for prediction, planning, integration, and control. Airports around the world benefit from IT solutions provided by Amorph Systems.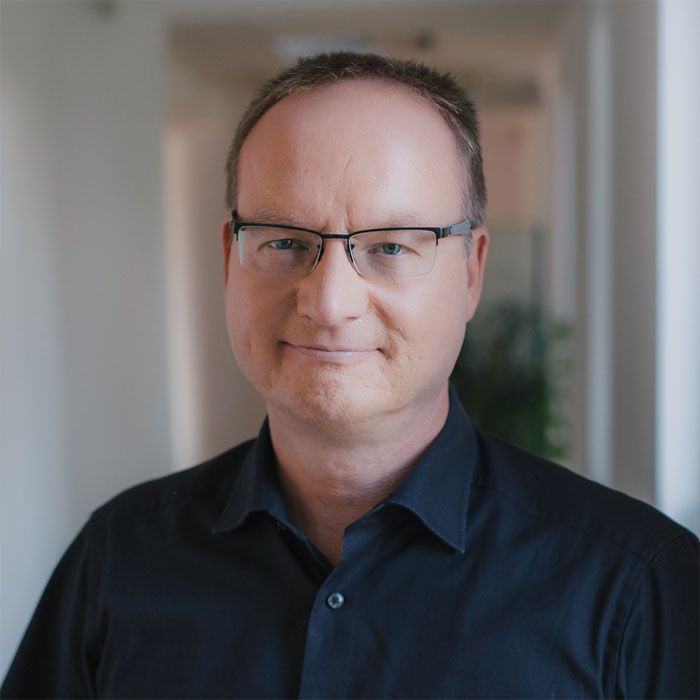 We at Amorph Systems believe that being proactive instead of reactive, identifying problems and avoiding them, is the best management approach in order to run a successful business.
Since our first project in the aviation industry many years ago, a lot has happened.
Amorph Systems has executed a lot of projects around data analytics, predictions, resource planning, and/or operational flow forecasts.
As part of these projects, the AMORPH.aero platform has been continuously enhanced. We are proud to be front runners with technically outstanding solutions.
Our team consists of industry experts with decades of experience in the aviation industry working for airports, airlines, major IT suppliers and system integrators.
2013
First near-real time operating agent-based simulation engine for Frankfurt airport to forecast check-point demand
2015
Own platform development and user interface to visualize operational simulation and prediction results
2016
Granted EU funding from Horizon 2020 SME program as major innovator for Travel & Transport
2017
Machine Learning Engine embedded in the AMORPH.aero platform to run automatic predictions as input for simulation scenarios
2019
Transition of AMORPH.aero into the cloud using Microsoft Azure and Azure functions & services
2020
In response to the pandemic, rapidly adapted AMORPH.aero solutions to address new airport requirements
2021
Extended AMORPH.aero interfaces and functionality with new features to support terminal operations control from a Virtual Control Room
2022
First Vendor agnostic Passenger Tracking and Queue Measurement solution based on LiDAR devices
Powered by the EU-Project
Powered by the EU-Project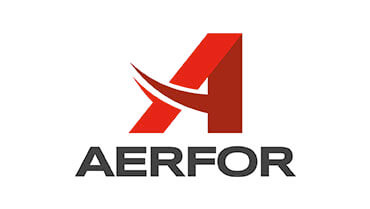 COMPANY LOCATIONS
AMORPH SYSTEMS – AN INTERNATIONAL COMPANY
MANAGEMENT & SALES
THIS IS OUR GREAT TEAM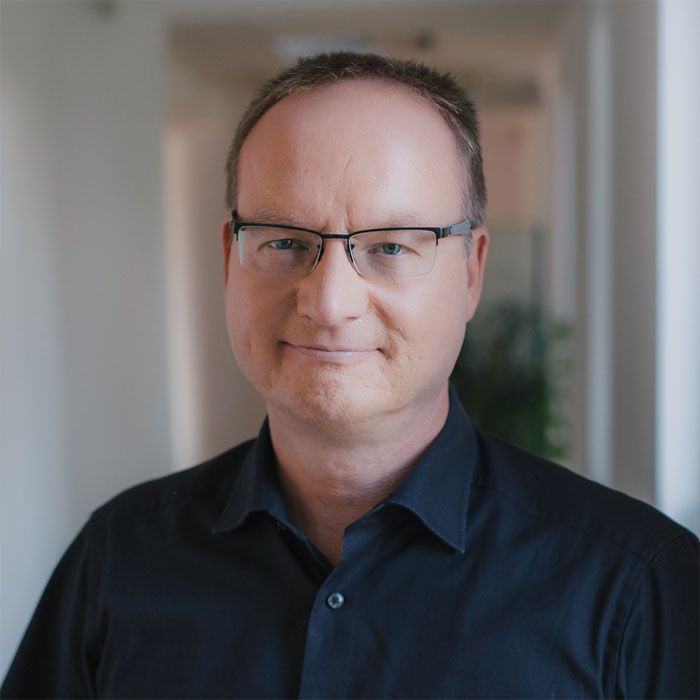 Frank Frauenhoffer
Managing Director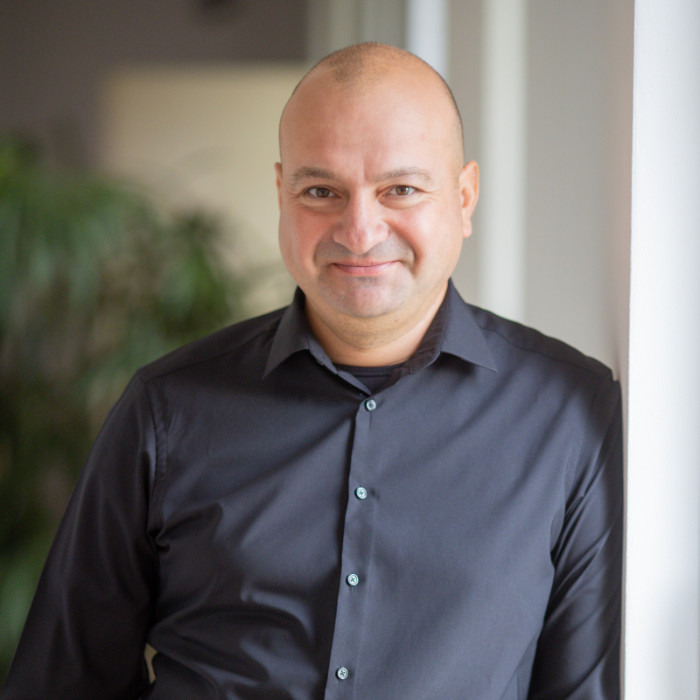 Laurentiu Maniu
Managing Partner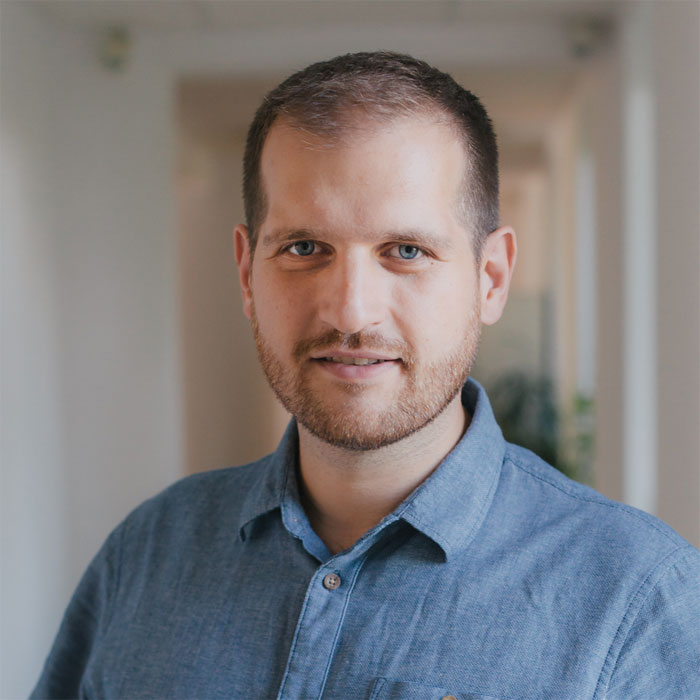 Artur Kuczapski
Head of Product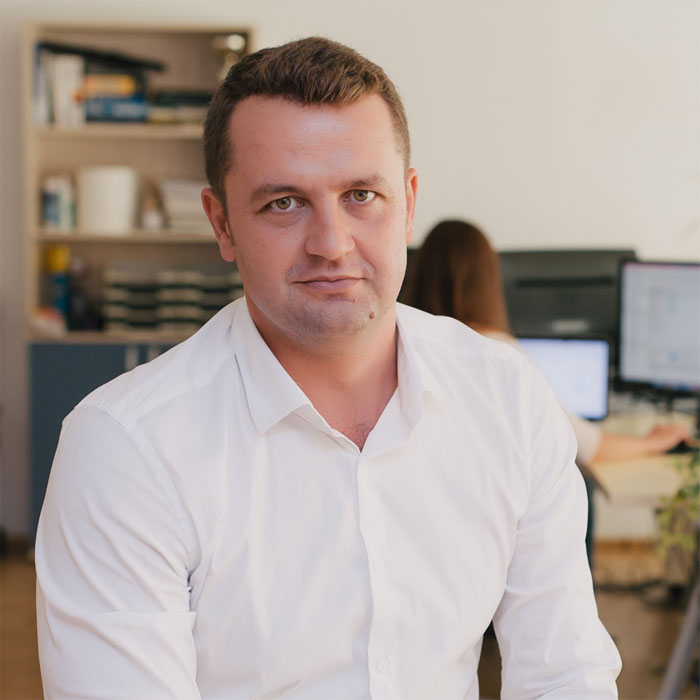 Vlad Valea
Solutions Manager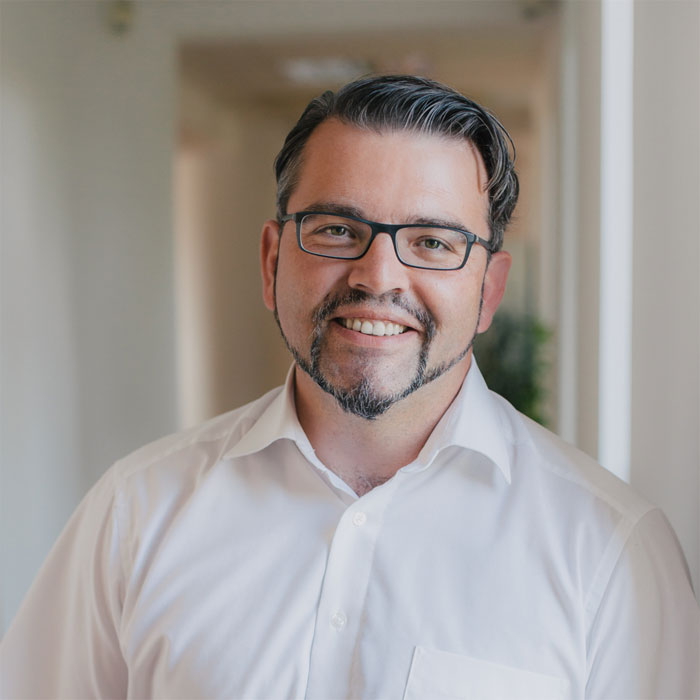 Andreas Hofmann
Director Business Development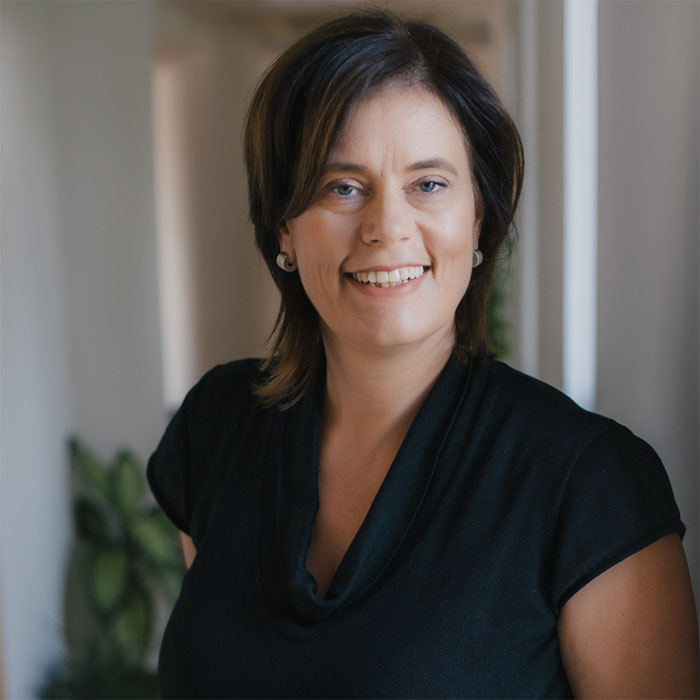 Silke Frauenhoffer
Chief Financial and Marketing Officer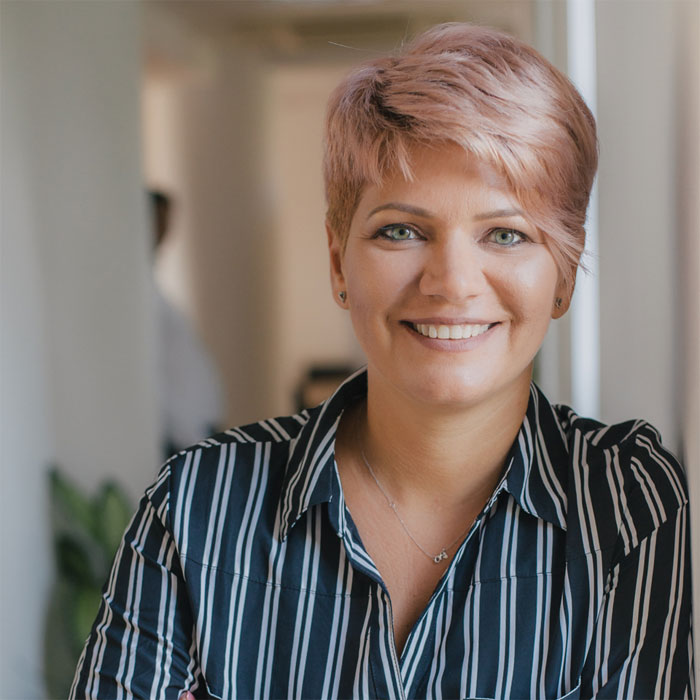 Cristina Maniu
Administrator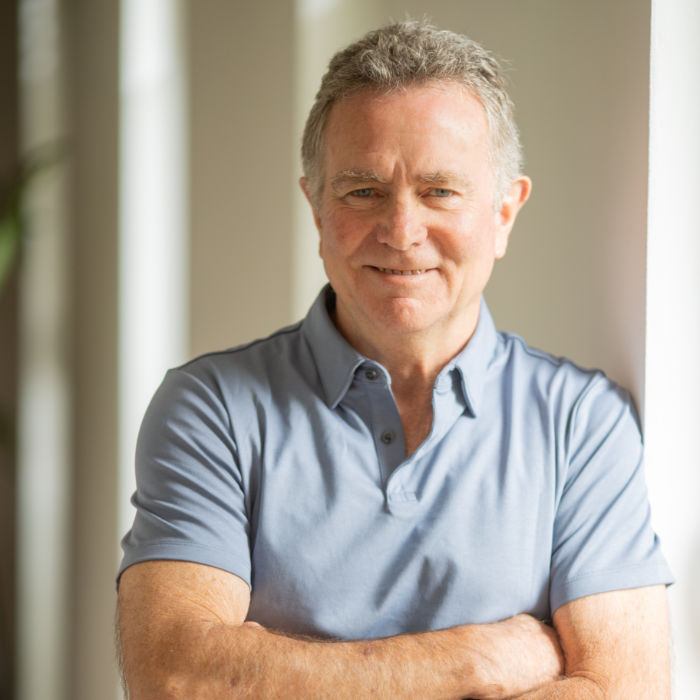 Alan Burgess
Regional Director Americas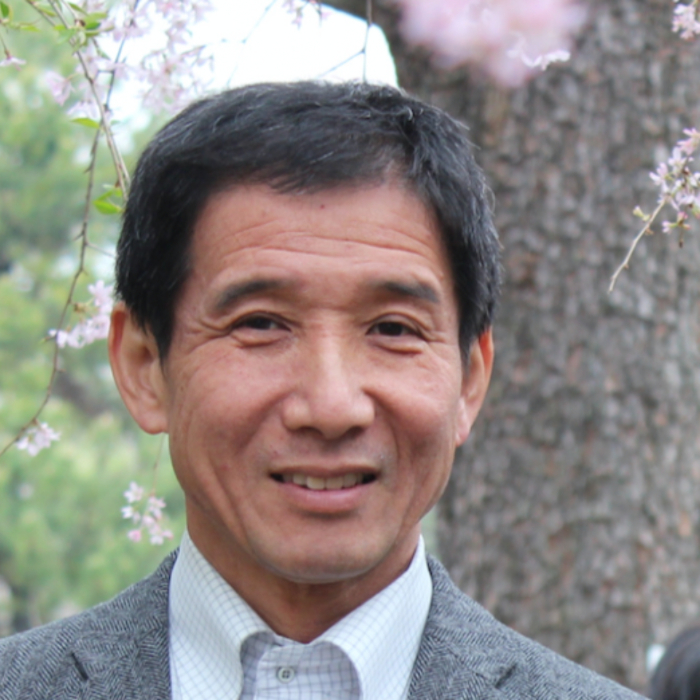 Takashi Yanagihara
Regional Director Japan & APAC
Join AMORPH.aero and grow your business.