Andreas Hofmann | 11. March 2020 | Blog
COVID-19 – LET US HELP SUSTAIN THE OPERATIONAL EFFICIENCY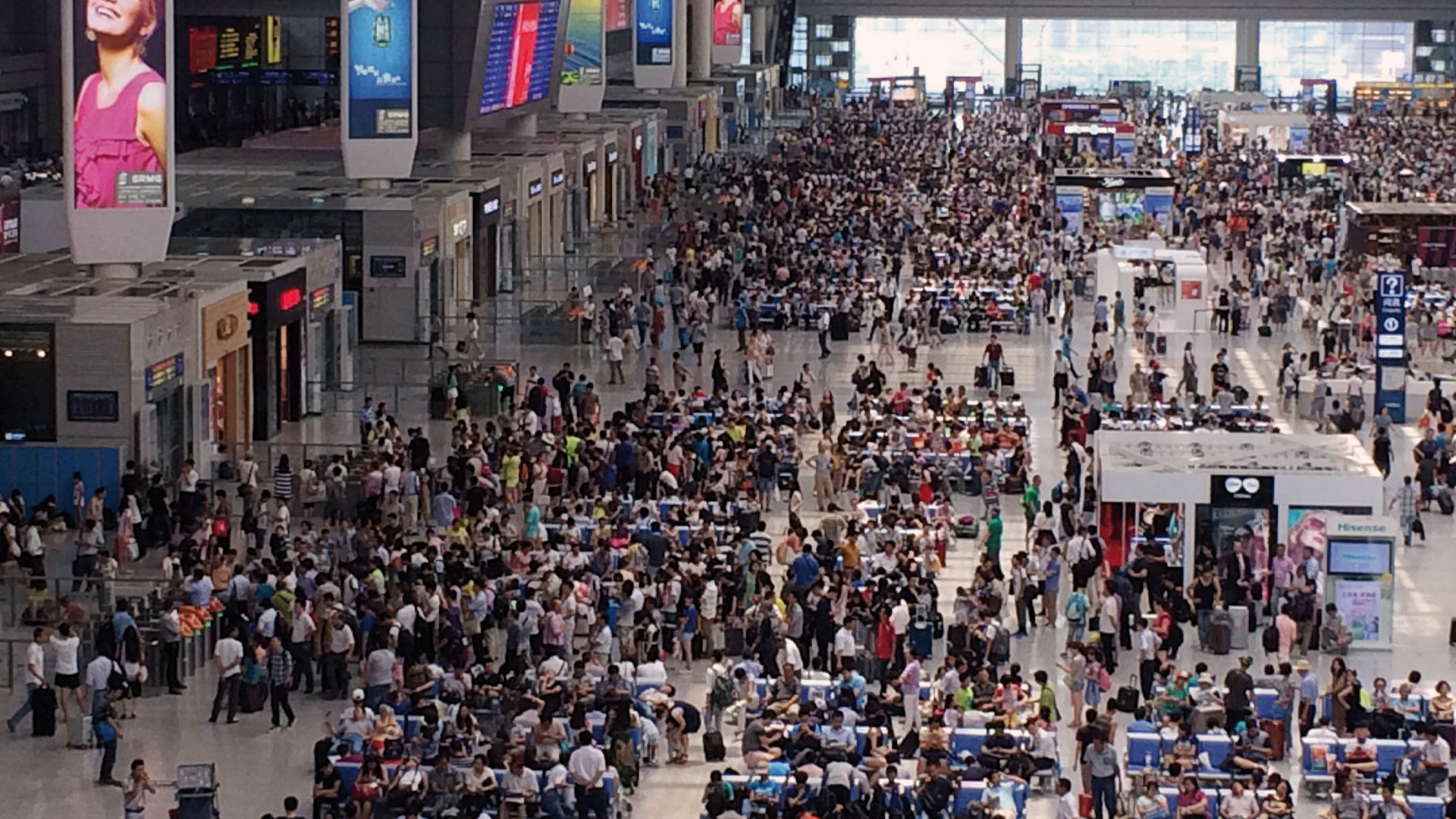 Andreas Hofmann | 2. March 2020 | Blog
DIGITIZATION EQUALS OPTIMIZATION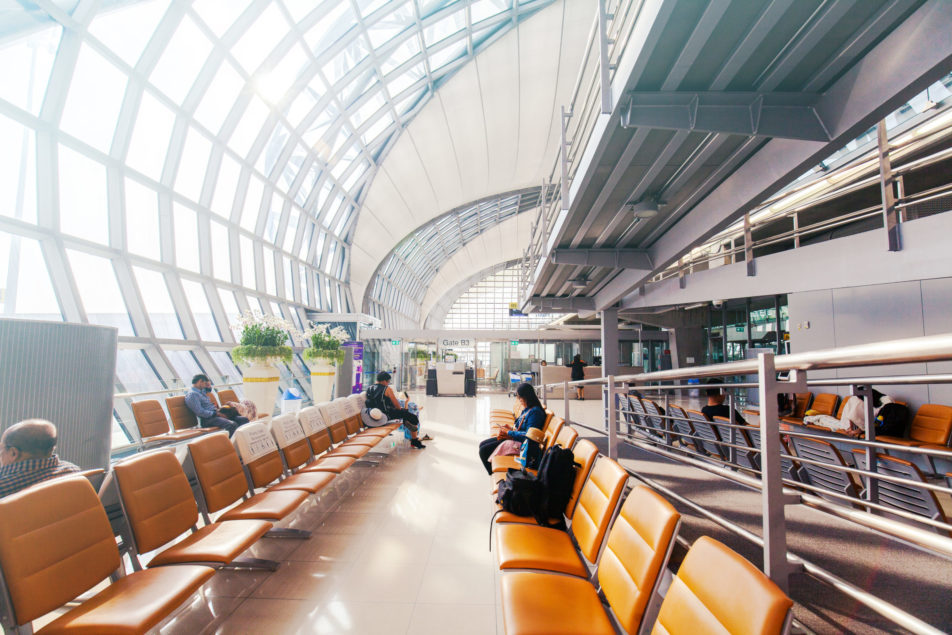 Andreas Hofmann | 14. January 2020 | Blog
Do airports need new facilities to increase capacity?
11. March 2020

Apply for a 6-month free subscription of our planning and prediction products The Corona virus...

2. March 2020

Managing the constantly growing number of passengers requires optimization of airport infrastructure, which in...

14. January 2020

As the world's population continues to grow the demand for air travel also increases....

16. December 2019

2019 has been an interesting year for the entire aviation industry. There has been continuous growth of passenger...

29. October 2019

Better use of data and analytics can help airports accommodate growing passenger volumes and...

30. January 2019

Stuttgart airport was selected as third Trial partner within the Horizon2020 funded AERFOR project....

26. November 2018

How it all began... Back in November 2013, Amorph Systems was born. Experts from transport,...

8. November 2018

UKi Media & Events is the organiser of the most famous exhibition and conference...

25. September 2018

On the 18th of September representatives from airports across Europe found their way to...

17. August 2018

The data flood is here, beware of drowning. Airports gain more and more access to...

6. July 2018

AMORPH.aero: Capacity Planning @ VINCI Airports group: the Nantes airport case study VINCI Airports is...

20. January 2018

In these days planning at airports gets more and more complex. Different possibilities of...
WHAT OUR HAPPY CLIENTS SAY
Amorph Systems products are developed with the agile method, directly alongside players in airport management, making them immediately functional and tailored to requirements. Nantes Airport is pleased to have chosen Amorph Systems to further improve its capacity for forecasting and simulating its resource requirements.
Eric Siret, Security Systems Manager, Nantes airport
AMORPH.aero Planning Studio has proven to be a very capable and versatile simulation tool. The Amorph team keeps on developing its functionality based on our customer feedback.
Florian Raff, Head Planning & Development Ground Operation, Zürich Airport
The implementation of AMORPH.aero has been a very ambitious journey with the purpose of building us a capability to see into the near and more distant future, and utilize this capability for better capacity planning, resource allocation, terminal operation and more relevant passenger communication. To fulfill these expectations across multiple dimensions would not have been possible without the committed and highly talented Amorph team, with whom we had the privilege to work with. Now, we have a strong solution running, with a truly inspiring roadmap that will hopefully take the Helsinki Airport experience to new and unseen heights.
Eero Knuutila, Head of Service Development at Finavia Corp., Helsinki
This is a mission critical system that plays a vital role for the daily operational activities at Frankfurt Airport. A large number of users from various departments are relying on it for controlling their daily terminal operations. During the 2013 Summer season, with the highest passenger counts in Frankfurt Airport's history, the peak days would not have been manageable without the continuously updating passenger flow online forecasts for all the process points.
Daniel Zimbrich, Frankfurt Airport Terminal Operations
Join AMORPH.aero and grow your business.