YOU NEED ACCURATE PREDICTIONS FOR BETTER PLANNING?
With AMORPH.aero we help you with a robust, highly available and scalable IT solution to plan, forecast and manage passenger flows and your airport resources.
TRUSTED BY BRANDS YOU TRUST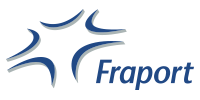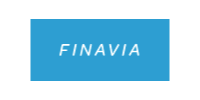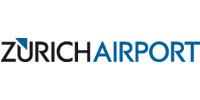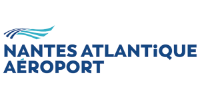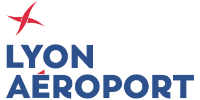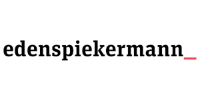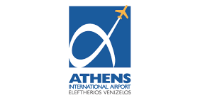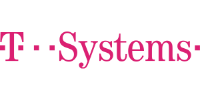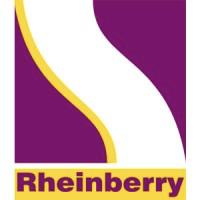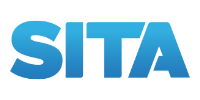 WATCH OUR VIDEO
See how AMORPH.aero can help you optimizing your airport real time planning and operations management.
REAL TIME PLANNING AND OPERATIONS MANAGEMENT FOR AIRPORTS
AMORPH.aero Terminal Operations Management Platform for airports is an advanced, highly available and scalable IT-system. It helps you optimize your daily terminal operations and provides powerful features for planning, forecasting and management of passenger flows and airport resources.
AMORPH.aero supports proactive instead of reactive management of passenger flows and airport resources. While measurement systems and CCTV enable long queues and excessive waiting times to be identified only after they have materialized, AMORPH.aero predicts potential issues and enables proactive steps to be taken to avoid problems.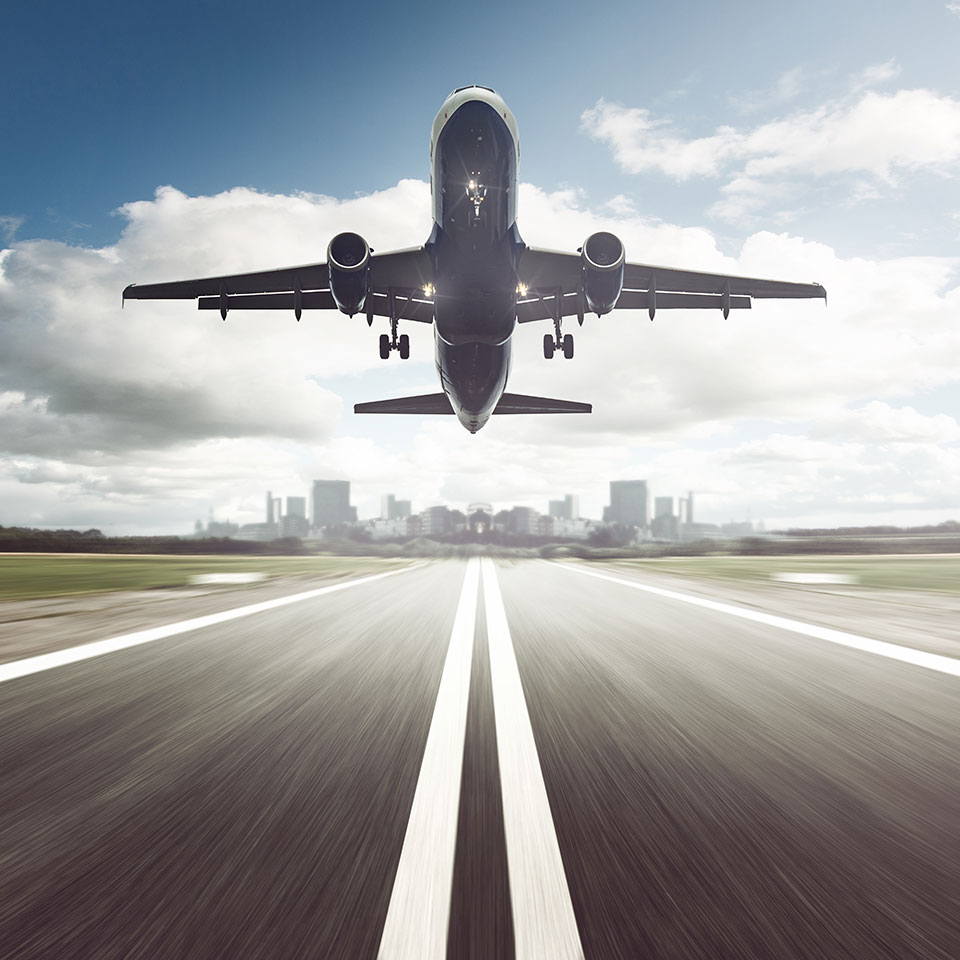 Powerful features to boost your airport operations and make your passengers happy.
GAIN MAXIMUM BENEFITS
Airport Planning and Operations Management Platform that drives data to real-time decisions.
Enhance Customer Service Level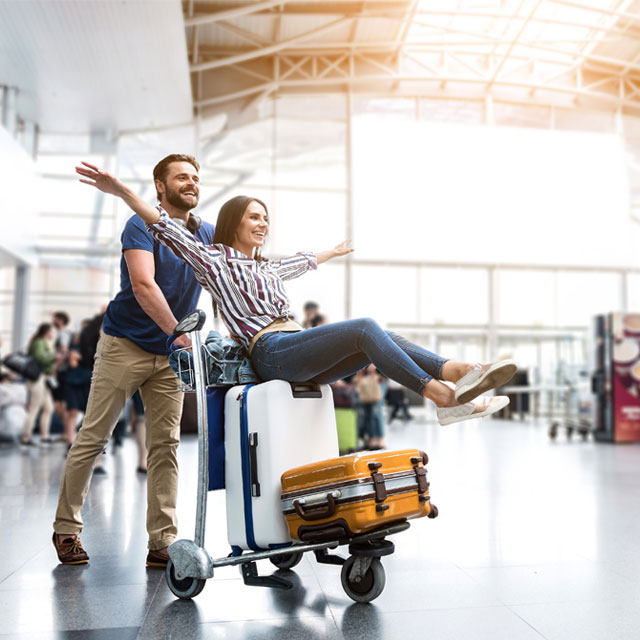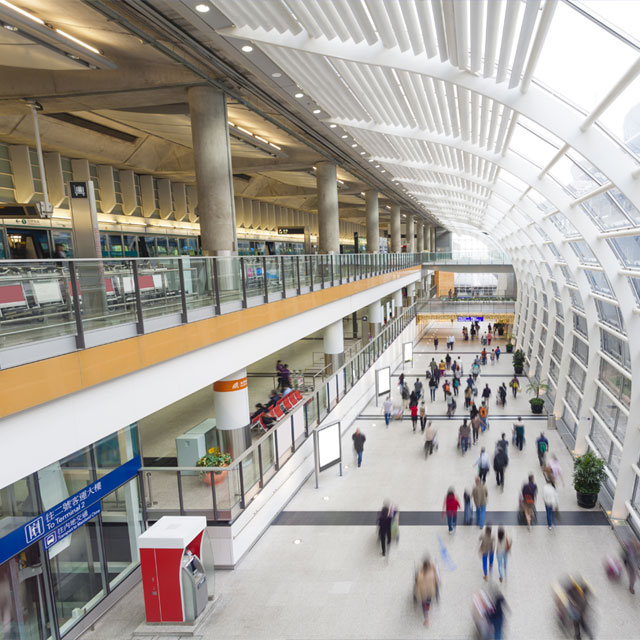 Increase Operations Efficiency
Implement Smart Airport Strategy
WHAT OUR HAPPY CLIENTS SAY
// OUR LATEST NEWS
Get the latest insights of AMORPH.aero.