The most pressing need facing humanity at this time is the rapid response to the global pandemic of Coronavirus (COVID-19). In this series, VANTIQ and partners will discuss how technology and innovation are being used to address the challenges facing businesses and society today.
Watch this webinar to learn about how technology like real-time applications and thermal camera devices are being used to address the needs of airports during and after the COVID-19 pandemic. We discuss a new application being made by VANTIQ and Amorph Systems that will help airports worldwide address real-time operational requirements during the COVID-19 outbreak. Also, camera hardware provider Hikvision discuss how their thermal camera technology can be used for fever detection in these next-generation tracking applications.
Why watch this webinar?
Learn how businesses are rapidly innovating and driving new modern solutions to support airports and travel industry
Discover how VANTIQ and Partners are working to keep airport passengers safe through fever detection and alerting airport operations control in real-time
Hear from hardware experts about advanced camera systems to drive real-time awareness
Featured speakers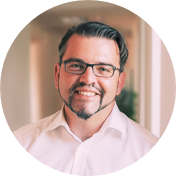 Andreas Hofmann – Director Business Development Aviation at Amorph Systems GmbH
Andreas Hofmann has 20 years of experience with bringing new technologies to airport operators. Since 2013, Andreas has worked for Amorph Systems with the AMORPH.aero platform. (LinkedIn)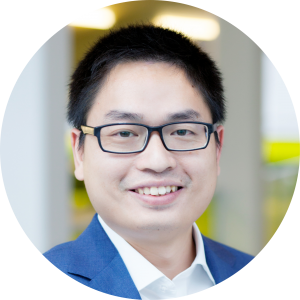 Chris Ye – Technology Partner Alliance Manager at Hikvision EUROPE
Chris Ye is the Ecosystem Manager of HIKVISION Europe B.V. He is in charge of establishing a win-win business model with partners and managing the partner ecosystem at Hikvision. (LinkedIn)
This is the one in an ongoing webinar series about how VANTIQ is working with partners across the globe to address Coronavirus challenges. Stay tuned for more webinars to come. In the meantime, read more about these innovative applications here.