Enhancing Customer Experience in Airports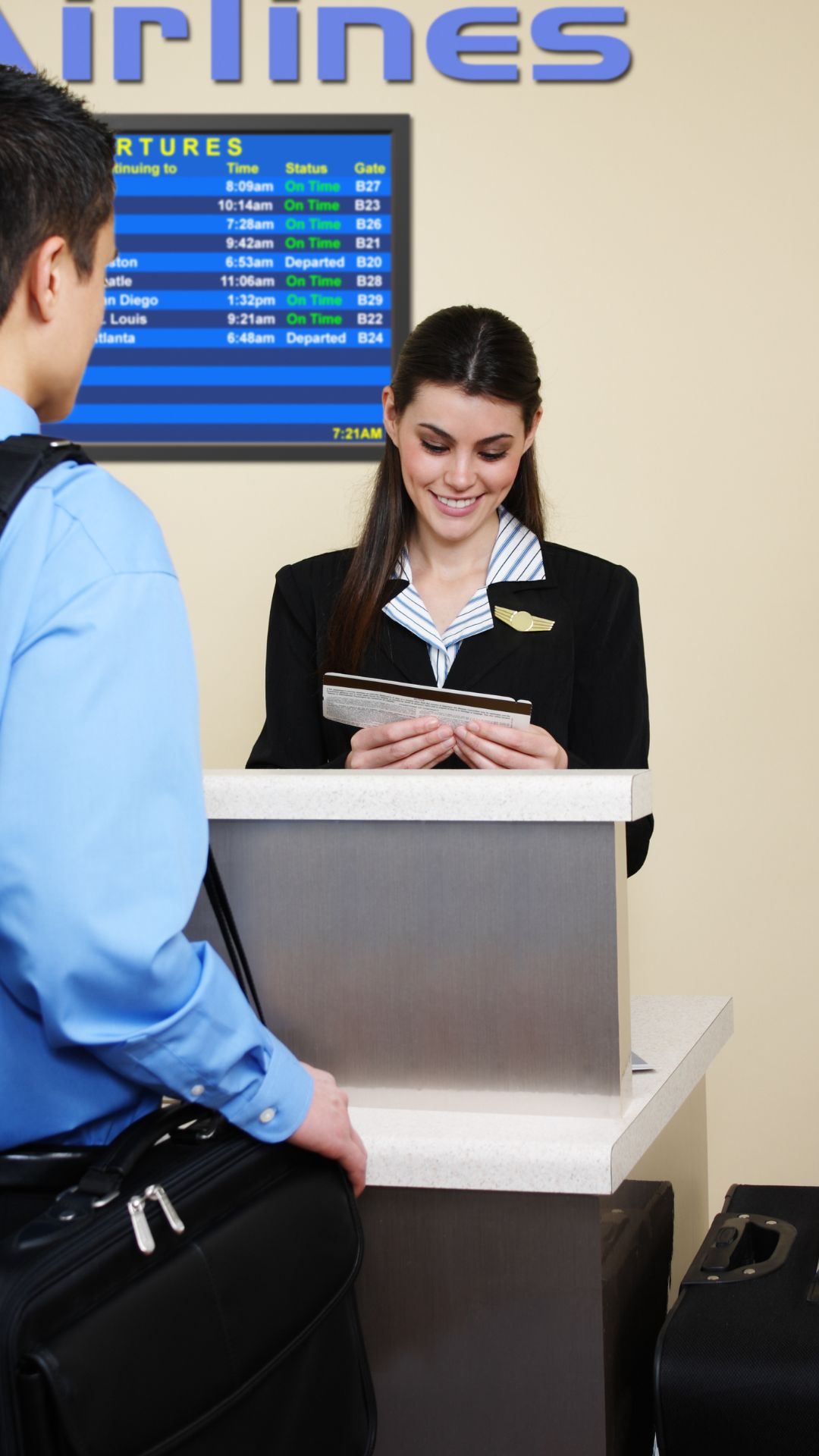 In today's air transport industry, customer experience is of utmost importance. Airlines continuously strive to provide passengers with seamless and personalized journeys, fostering strong connections and enhancing customer loyalty. With multiple stakeholders and processing points, airports and partners face numerous challenges in delivering exceptional customer experiences. To address these challenges, a transformative solution called AMORPH.aero is changing the game, enabling airports to optimize their operations and elevate customer satisfaction to new heights.
Addressing Airport Challenges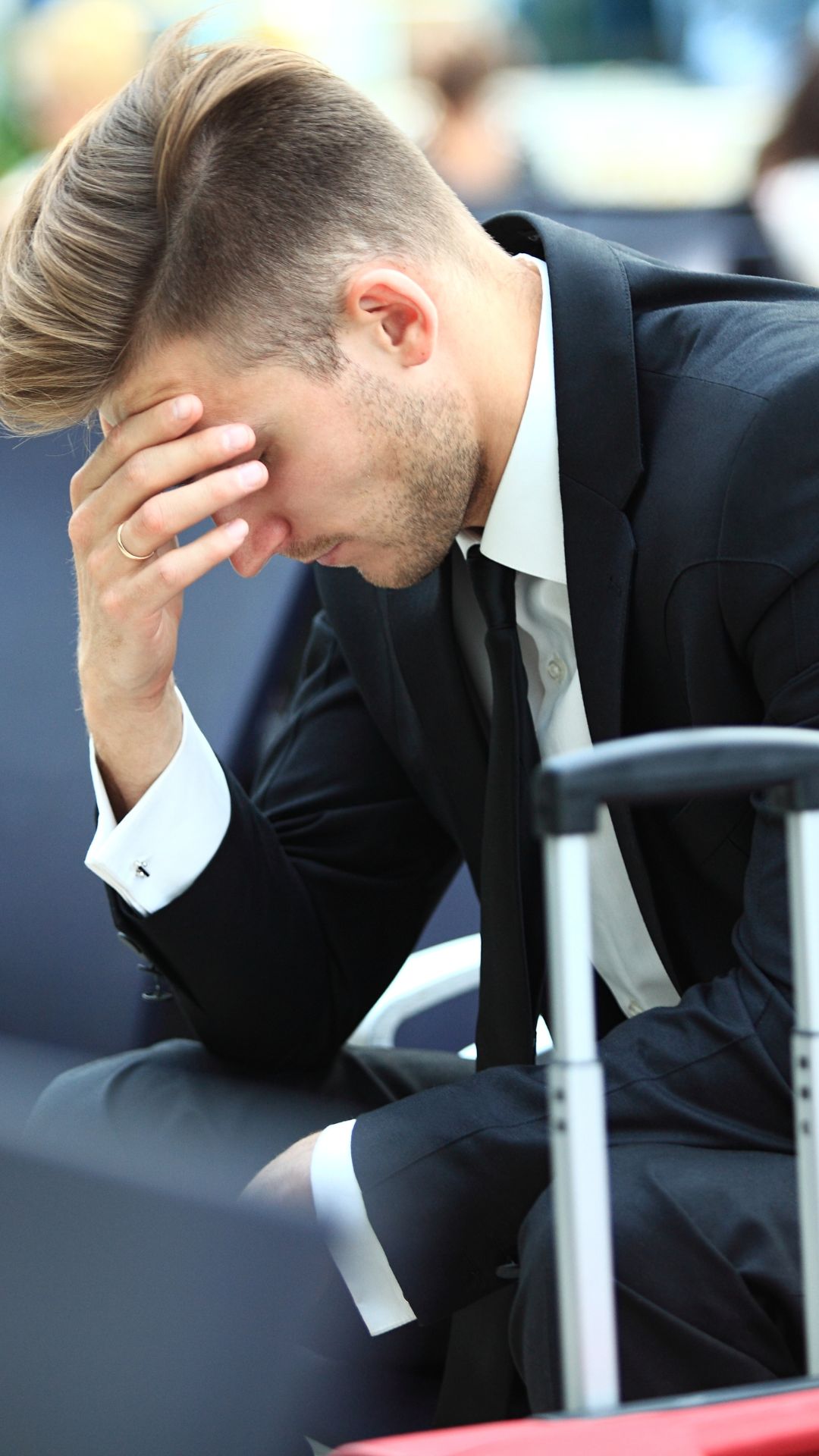 Challenges that can hinder customer experience and impact overall satisfaction include deviations from flight schedules, late arrivals, congestion at processing points, overcrowded areas, accessibility for passengers with reduced mobility, long waiting times, and missed connections. Overcoming these obstacles is crucial for airports to ensure a seamless and enjoyable journey for every passenger.
AMORPH.aero empowers airports to enhance customer experience through various innovative features. Its passenger flow control functionality enables proactive capacity management by accurately predicting passenger flows and resource load. Real-time planning capabilities let operations managers respond promptly to changes in flight loads, rerouting passengers or adjusting resource allocations as needed. Online dashboards provide fast access to key performance indicators, facilitating effective management of transfer flights and reducing passenger waiting times.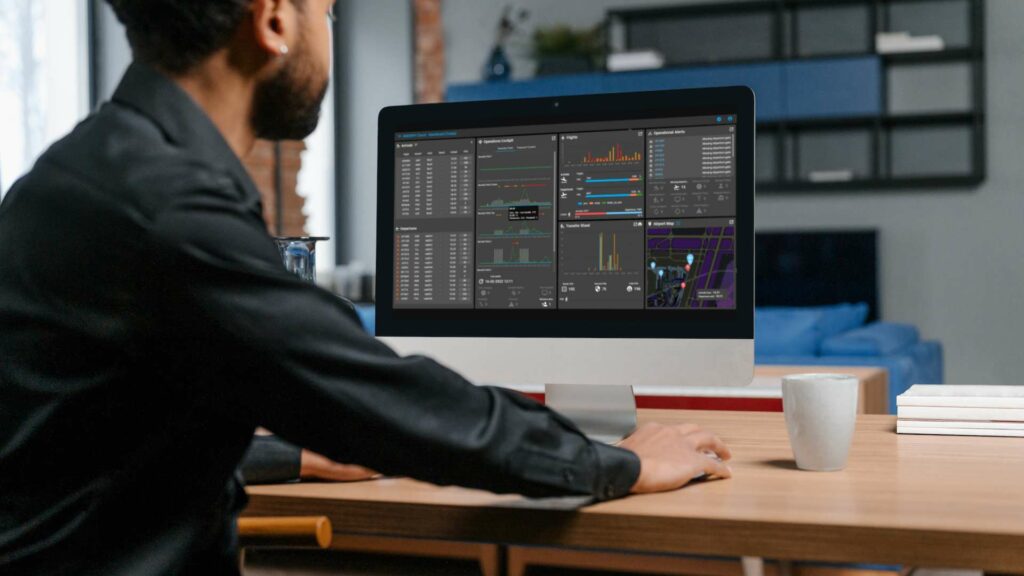 Optimizing Resources for Efficiency
With AMORPH.aero, airports can optimize resource allocation for maximum efficiency. The terminal capacity planning feature offers layout-based capacity analysis, passenger flow analysis, and advanced simulations to ensure optimal terminal utilization. Terminal resource planning dynamically allocates resources based on demand, enabling effective planning and utilization. By leveraging these features, airports can increase operational efficiency, reduce infrastructure investments, and enhance overall performance.
Looking Towards the Future: Plan to Action for Future Airports
To prepare for the future of airports, a robust plan is essential. Passenger flow simulation emerges as a highly effective method for evaluating alternative scenarios and making informed decisions. By considering resource availability, passenger routing, flight schedules, and passenger volumes, airports can minimize disruptions, maintain service levels, and avoid unplanned costs. Simulation allows for a comprehensive assessment of the overall impact of new passenger testing and validation processes on passenger flow, enabling effective planning for social distancing and maximum occupancy of areas. Plus, continuous real-time simulation provides valuable insights and visibility into predicted outcomes, facilitating informed adjustments and effective responses.
AMORPH.aero can be implemented without disrupting any existing airport systems or infrastructure. It runs in the cloud, exchanges data with existing systems, and can be up and running in days to provide valuable new information and insight into terminal operations. Available on workstations and mobile devices, locally and remotely relevant intelligence can be placed instantly in the hands of staff and other stakeholders who need to know.
Customer experience is important
In a dynamic air transport industry where customer preferences steer choices, the integration of leading-edge solutions like AMORPH.aero emerges as a pivotal strategy. By coordinating smooth passenger journeys with advanced terminal operations management functionality, airports can not only gain customer loyalty and fortify their brand standing but also benefit from happy customers' increased propensity to spend.
Embrace innovation today and reshape the future of air travel for passengers worldwide.