It is always a pleasure to have people joining the Amorph family, but this time it is something special as we welcome on board our first representative from the US.
Since the beginning of July, Alan Burgess joined our team, his focus being the takeover of sales & business development activities for the American region. Alan is based in Atlanta where he was previously a senior product manager for business intelligence products at SITA. In addition to many years of experience with providing solutions to the Airport Industry, Alan managed also external partnerships as well as the internal product evolution.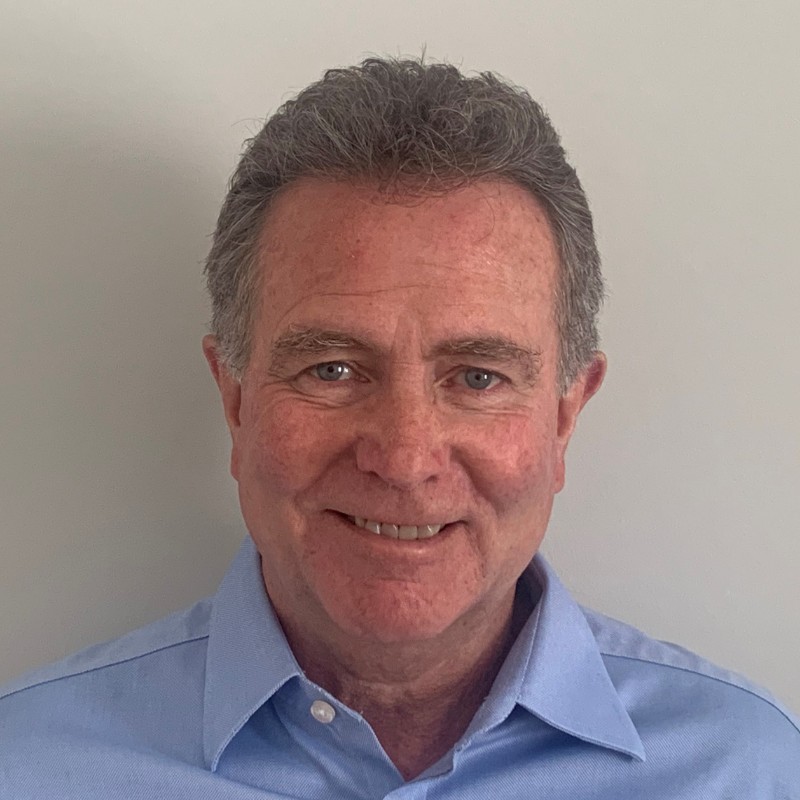 "I have had a very good experience working with Amorph as a partner and am delighted to be working directly for this highly skilled and motivated team. I am confident that we can make a positive contribution, even as the industry is faced with unprecedented challenges."

Alan Burgess
"We are pleased to have Alan on board as this enables Amorph Systems to be in close touch with our coustomers in the Americas. During his time at SITA Alan has proven to be well connected in the Airport Industry which will come as a major advantage when building up a business in the US. We all wish Alan great success and all the best for the upcoming years in these challenging times."

Andreas Hofmann, Director Business Development
Together we will start to grow our successful business outside of Europe. And who knows, maybe also in South Africa, where Alan originally comes from. You can contact Alan via mail at burgess.alan@amorphsys.com or via LinkedIn.