In this webinar, we talked with experts from the industry about the future of airports and how technology will be part of it. Maurice Jenkins, Abhi Chacko and Claus Grunow gave us insights about the innovation process at airports under these adverse conditions. According to our participants, innovation, collaboration and digitalization are key areas to further focus on during the upcoming years.

Therefore, we built this webinar around the following pillars:
Safety & Confidence
Event Management & Automation
Collaboration & Communication
Predictability & Planning
Sustainability & Cost-savings
At Amorph Systems, we are always developing our products along customer stories and requirements. Therefore, we are able to help shaping this new reality and to turn the current crisis into a chance for a change. With our portfolio and our expertise we enable data connectivity and intelligent collaboration at an airport.
Thanks again to our panelists of this enlighting session:
Panelists: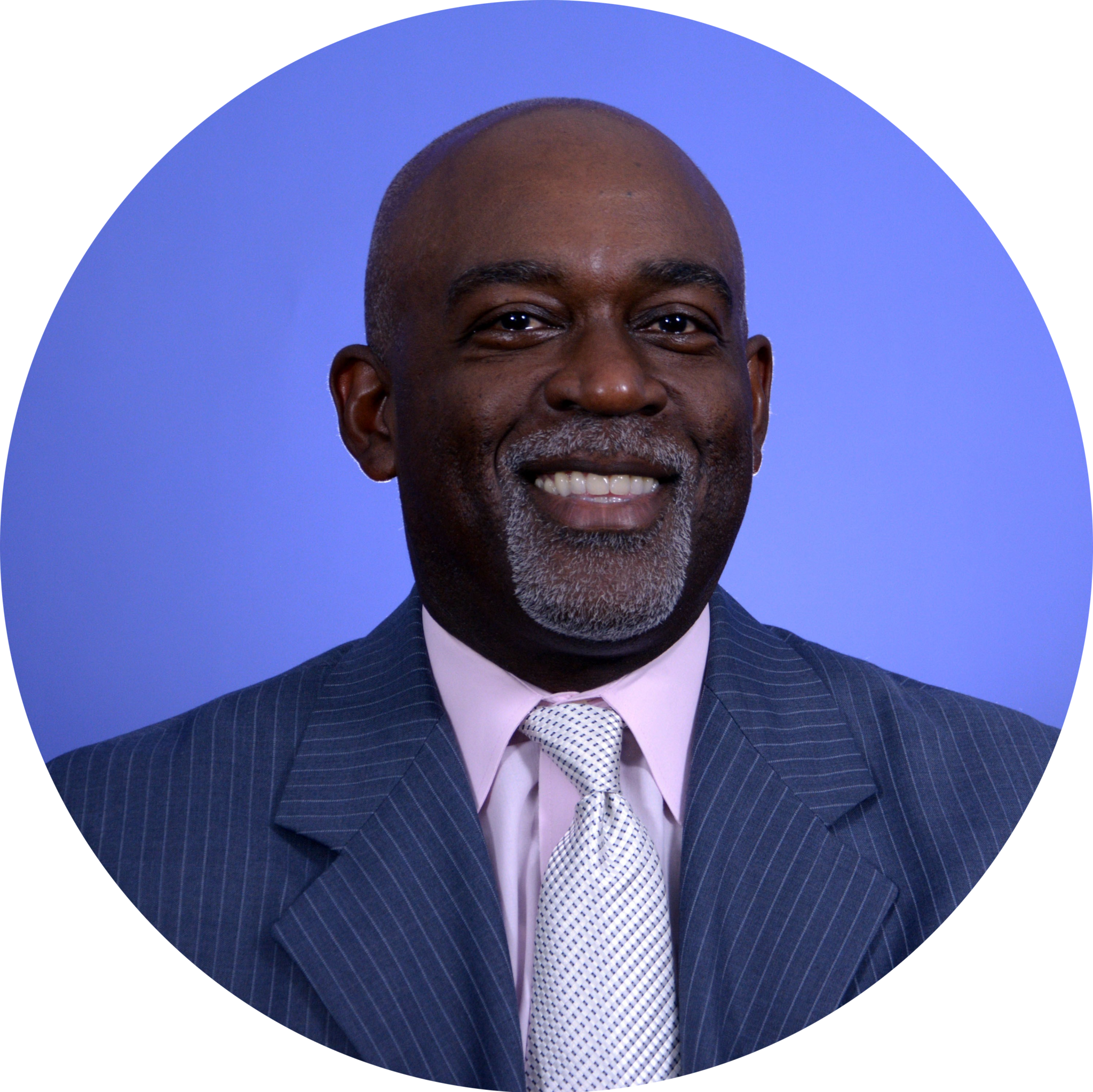 Maurice Jenkins
Director, Information Systems & Telecommunications, Miami Dade Aviation Department

Abhi Chacko
Head of Innovation & Commercial IT, Gatwick Airport

Claus Grunow
VP Digitalisation, Strategy & Coordination, Fraport AG

David Sprinzen
Director Marketing, Vantiq Inc.

Andreas Hofmann
Director Business Development, Amorph Systems GmbH
Questions that were answered:
How will airports innovate out of the crisis and what technologies should they use?
What does the new normal of airports look like?
What measures should airports take to restore confidence?
Can I improve and maintain operational efficiency while faced with low and uncertain traffic volumes?
If you have any questions do not hesitate to reach out to us.
Sincerely yours,
Andreas Hofmann